New IRIS Partnership in Qualicum Beach, BC
Tuesday, August 2 2022 | 16 h 29 min | Appointments, News
IRIS the Visual Group announces the partnership of Dr. Branwen Phillips, Optometrist in their location in Qualicum Beach, BC.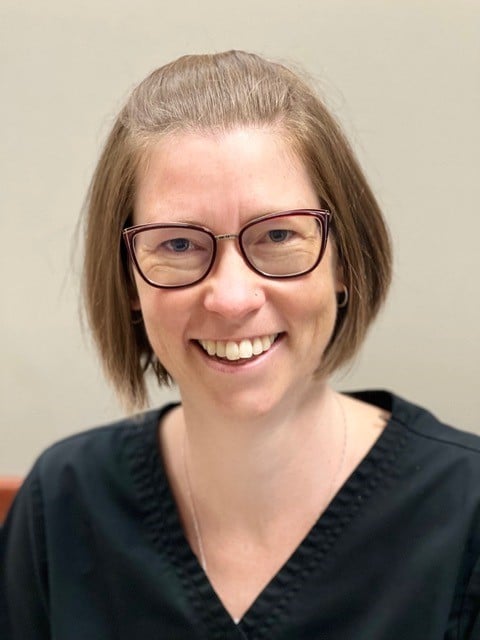 The Qualicum Beach IRIS location #626 has been a longstanding success on Vancouver Island for over 22 years, with the previous IRIS partner, the late Dr. Gerald Trees.
Dr. Branwen Phillips was born and raised on Vancouver Island. A passion for biological science took her eventually into Optometry and she graduated from the University of Waterloo in 2007.  In an event hosted by IRIS while she was at school, she once wrote that her career goal was to become a partner at an IRIS location. Fifteen years later that dream has come true.
The new IRIS partnership consists of co-ownership of shares in a BC registered corporation that holds the assets of the Qualicum Beach location only and operates as IRIS Optometrists Opticians. Dr. Phillips will receive dividends based on the profit of her location only and participate in the appreciation in value of her shares as it grows.
Dr. Phillips looks forward to the next phase of her career as an IRIS partner with her well established team who prides itself on professionalism, fun and starting the day by cracking only the funniest 'dad jokes'.
Click HERE for the full press release.