New IRIS Partnership in Vernon, BC
Friday, October 21 2022 | 13 h 40 min | News, Press Release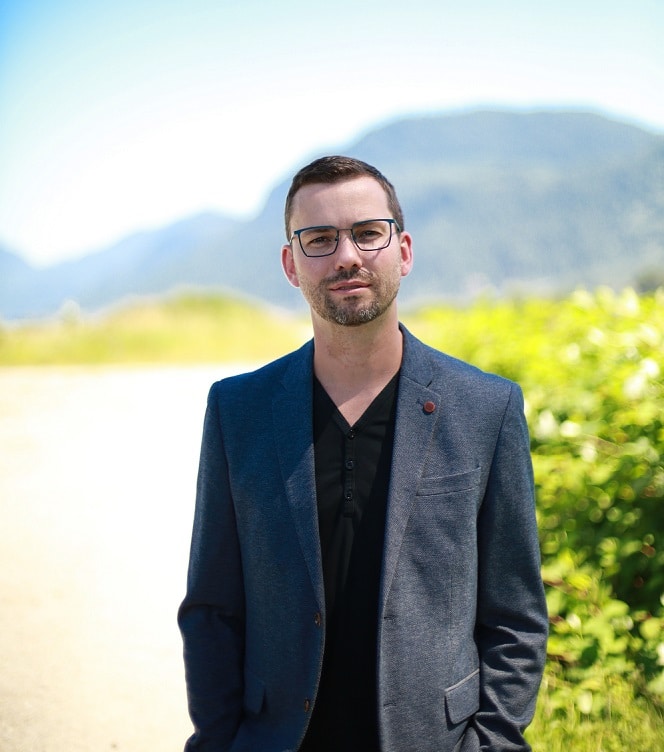 IRIS the Visual Group announces that Dr. Mark Langer, Optometrist is now co-owner of our location in Vernon, BC. The Vernon IRIS location #691 has been a longstanding success in the Okanagan for over 25 years.

Dr. Mark Langer, originally from Beaverlodge, a small farming community in Northern Alberta, comes from a large family with six siblings who are all health care practitioners.
In 2011 while attending Optometry school at Pacific University in Oregon, Dr. Langer attended a presentation by IRIS founder, Dr. Francis Jean. He started practice with IRIS right after graduation.
The new IRIS partnership consists of the co-ownership of shares in a BC registered corporation that holds the assets of the Vernon location only and operates as IRIS Optometrists Opticians. Dr. Langer will receive dividends based on the profit of this individual location only and participate in the appreciation of value of his shares as his practice grows.
Click HERE for the full press release.