CAO President's Award to Dr. Debbie Jones
Monday, July 17 2023 | 09 h 11 min | News
The Canadian Association of Optometrists (CAO) has named Debbie Jones, BSc, FCOptom, FAAO, FBCLA, as its 2023 President's Award recipient. The organization's highest honor was conferred in recognition for her significant contributions to pediatric vision care, myopia control, and optometry education.
Dr. Jones is a clinical professor at the School of Optometry & Vision Science, University of Waterloo, and a lead clinical scientist with the Centre for Ocular Research & Education (CORE). Dr. Harry Bohnsack, CAO president, and Dr. Michael Nelson, CAO past president, presented the award during the 2023 CAO Congress opening ceremony in Quebec City.
Organizers noted Dr. Jones' leadership in children's eye health spanning 25 years, including widespread acknowledgement as a key opinion leader and in-demand conference speaker.

Last year, she authored CAO's position paper on myopia, making Canada the first country to declare that myopia management should be standard of care for all children. They also acknowledged her impact in the classroom and clinic, having worked with more than 2,000 optometry students during her tenure at the University of Waterloo.
"It's such an honor to be given the President's Award, but this really isn't about me. This shines a spotlight on the importance of academic and research optometrists. It's also about the CAO's foresight and progressive thinking surrounding myopia prevalence.

The Association's myopia management position paper took a stand like no country before it—something about which all optometrists in Canada should be proud," said Dr. Jones.
Dr. Jones was nominated by Dr. Marlee Spafford, professor and special advisor to the Provost at the School of Optometry & Vision Science, University of Waterloo.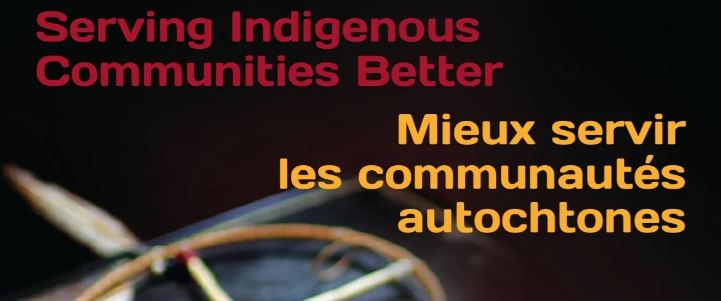 Dr. Jones' work with Canada's Oji-Cree community in a remote area of Northern Ontario peoples was featured in a recent article in Optik Magazine.