CORE's Lyndon Jones to Headline Global Contact Lens Forum at VEW 2023  
Monday, September 18 2023 | 08 h 54 min | Events, News, Press Release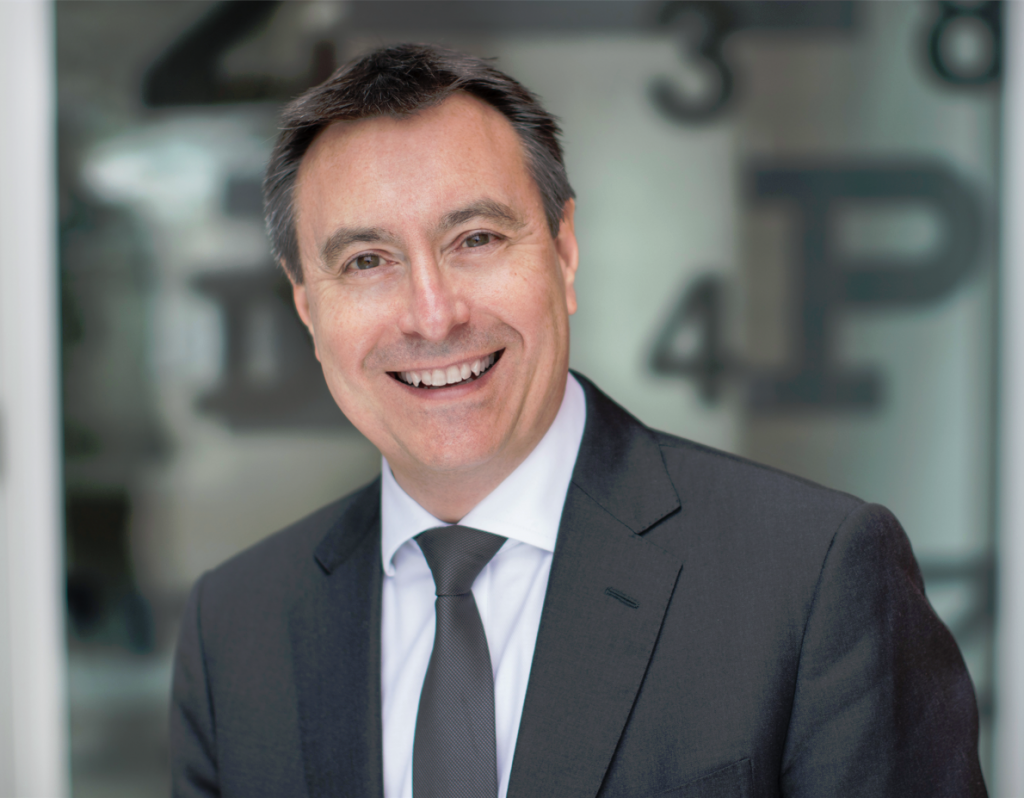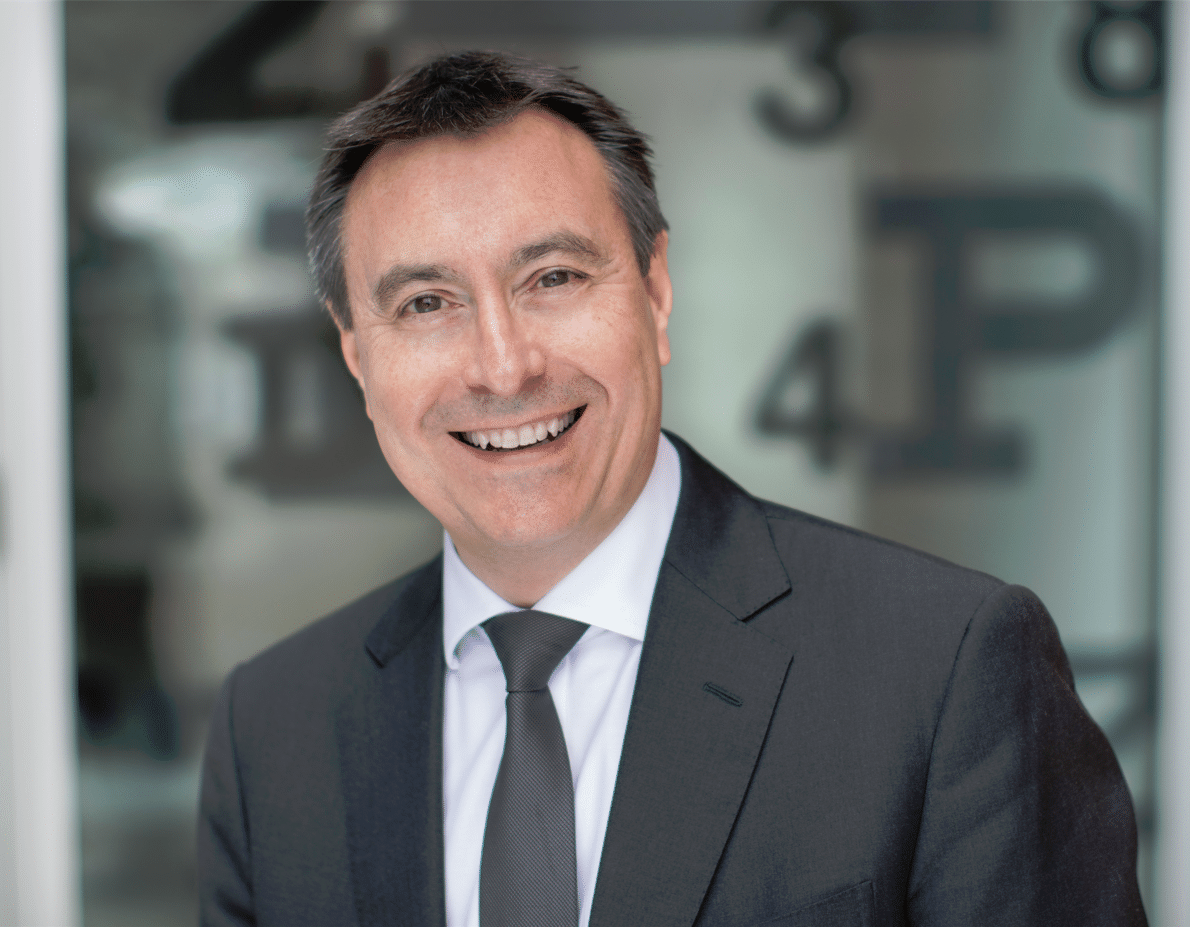 For the first time, Centre for Ocular Research & Education (CORE) Director Lyndon Jones joins the Vision Expo West 2023 Global Contact Lens Forum, sharing insights alongside peers Melissa Barnett, Jason Compton, Janelle Davison, and Sheila Morrison. The event is scheduled for Wednesday, September 27 in Las Vegas.
The Forum 'meeting within a meeting' design—which runs from 8:30 am to 3:15 pm PT—is structured to provide practical, timely clinical and business processes tips for any professional that recommends, fits, or prescribes contact lenses.
Topics include new products and technologies, 'leveling up' practice management pearls, and the good, bad, and ugly of myopia control. Participants can earn up to four hours of continuing education (CE) credits at no additional cost.
Dr. Jones will also join Dr. Barnett, Dr. Compton, and Dr. Shalu Pal the following day for "The Greatest Contact Lens Course Ever." The two-hour session promises a series of rapid-paced presentations, including drug delivery, myopia management and scleral lenses, to expand attendees' contact lens knowledge and patient interactions.
Vision Expo West pre-registration for educational courses is required at west.visionexpo.com.
Click HERE for the full press release.
For more Optik NOW news on CORE, click HERE.