ZEISS Introduces New Synchrony Division
Friday, July 1 2016 | 00 h 00 min | News, Press Release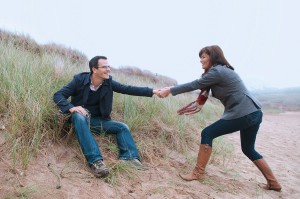 The new Synchrony division of Carl Zeiss Vision Canada Inc. is launching today, July 1, 2016. This Synchrony portfolio completely revamps the non-ZEISS lens program. Several older lens designs are being upgraded and many new ones will be introduced along with two new synchrony coatings to offer a comprehensive non-ZEISS lens portfolio.
This move will help strengthen the ZEISS brand and in addition offer Carl Zeiss Vision Canada Inc. customers an attractive non-branded option for those patients who are price sensitive looking for not just value but quality and service.
Contact ZEISS at 1-800-268-6489 or reach out to your Carl Zeiss Vision sales representative to learn more about the Synchrony line of products.