Transitions Launches New Logo, New Creative
Monday, February 12 2018 | 00 h 00 min | News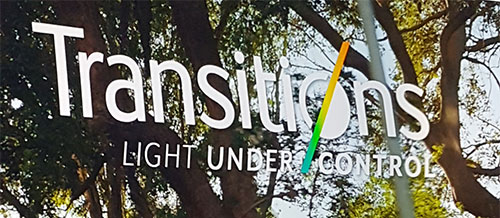 Attendees of the Transitions Academy 2018 in Orlando, Florida, were advised of the new Transitions logo and slogan, "Light Under Control" on Monday February 12. Transitions executives shared the new consumer creative and a new commercial campaign.
In order to amplify the brand "cool factor", Transitions executives announced the  launch of four new colours: amethyst, amber, sapphire, and emerald, to complement the three existing ones.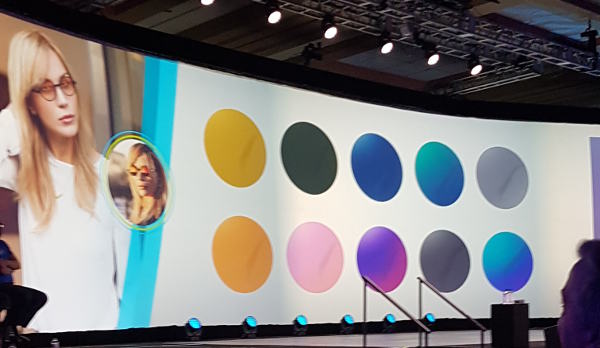 Also, Flash to Mirror will be launched in multiple colours, though specific launch dates have not been released.
Check out Vuepoint's continuing coverage of Transitions Academy on Facebook and Twitter.