Connie Lai Sin Ching Appointed as Commercial Head APAC and Greater China
Wednesday, October 31 2018 | 08 h 13 min | Appointments, News, Press Release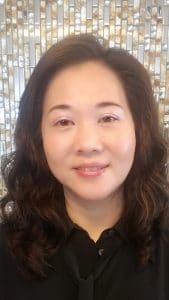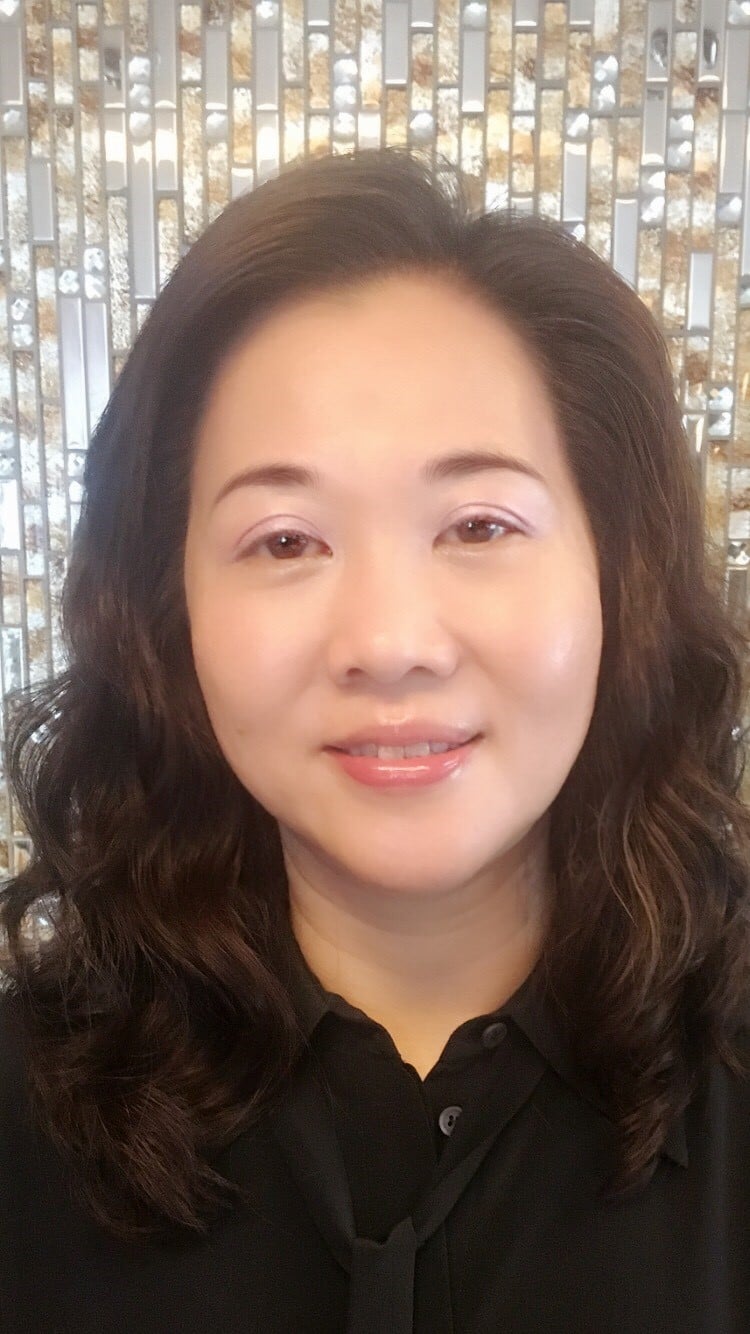 Safilo appoints Connie Lai Sin Ching as Senior Commercial Head of APAC & Greater China, effective November 5th, 2018.
In her role, Connie will report to Safilo Group's CEO Angelo Trocchia. Connie Lai Sin Ching will be based in Hong Kong and will be supported by Miguel Negrão, Commercial Head of Greater China, and David Pearson, Senior Director APAC.
Throughout her career Connie has held a number of regional positions with increasing responsibility. For the last five years she served as Managing Director Asia Pacific for Marchon Eyewear, focusing on strengthening business development capability in the Region. Previously she served as Group General Manager Greater China for Reebok and Puma (Swire Resources Limited), Regional Commercial Director of ECCO Asia Pacific, and Vice President, Asia Pacific of Timex Group.
Click HERE for the full press release.