FYidoctors Expands Presence in Medical Aesthetics with Acquisition of MD Esthetics
Tuesday, June 30 2020 | 14 h 11 min | Acquisitions, News, Press Release
FYidoctors announces that it has acquired MD Esthetics, a premier facial and skin rejuvenation centre located in Victoria, British Columbia. This marks the company's second investment in the medical aesthetics field, having entered the growing industry in 2019 with the acquisition of ReNue – a chain of medical aesthetic clinics based in Calgary, Alberta as reported by Optik NOW.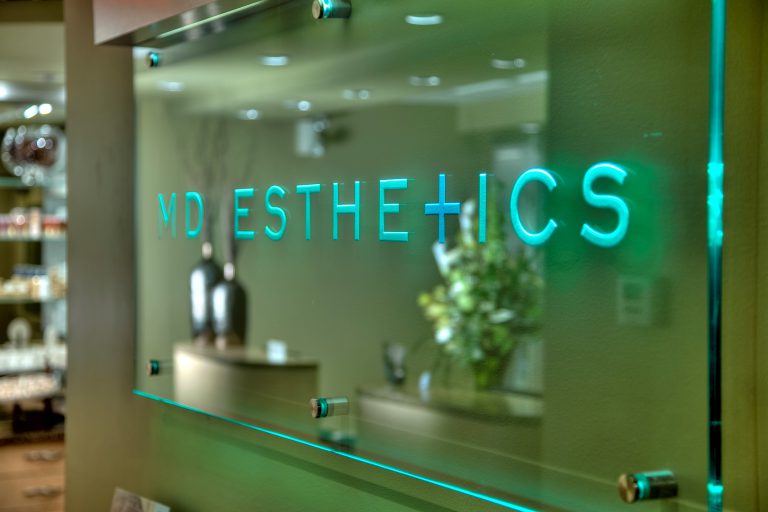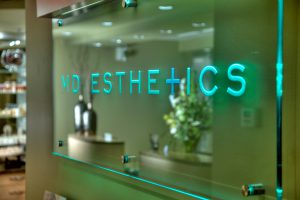 MD Esthetics is led by Dr. Daniel Milkovich and Dr. Kent Banks, two of Canada's leading cosmetic medicine experts responsible for lecturing and training physicians across the country in advanced skin rejuvenation treatments. MD Esthetics' offering includes a full spectrum of modern, desirable treatments such as medical laser skin treatments and injectable rejuvenation treatments utilizing Botox and dermal fillers.

"As a healthcare brand, FYidoctors is committed to providing consumers a broad array of products and services to enhance their lives. The evolution of medical aesthetics over the years has proven to contribute greatly to overall quality of life and our expansion into the field reflects that," said Dr. Jason McWhirter​, VP and Chief Medical Officer of FYidoctors' Medical Aesthetics Division. "Working with leading cosmetic medicine experts like Dr. Daniel Milkovich and Dr. Kent Banks maintains our doctor-led approach and we look forward to continuing to provide excellent care for patients in British Columbia."
With this announcement, FYidoctors adds their fourth clinic in the medical aesthetics field and the first in British Columbia. In addition to remaining in their current roles with MD Esthetics, Dr. Milkovich and Dr. Banks will now serve on FYidoctors' aesthetic medicine advisory committee.
 
Click HERE for the full press release.