Safilo and Pierre Cardin Announce Eyewear Licensing Agreement Renewal
Tuesday, October 6 2020 | 11 h 58 min | Agreements, EyeCareBusiness.ca, News, Press Release
Safilo and Pierre Cardin, the historic Parisian fashion house, announce the renewal of the licensing agreement to design, manufacture and distribute prescription frames and sunglasses under the Pierre Cardin brand.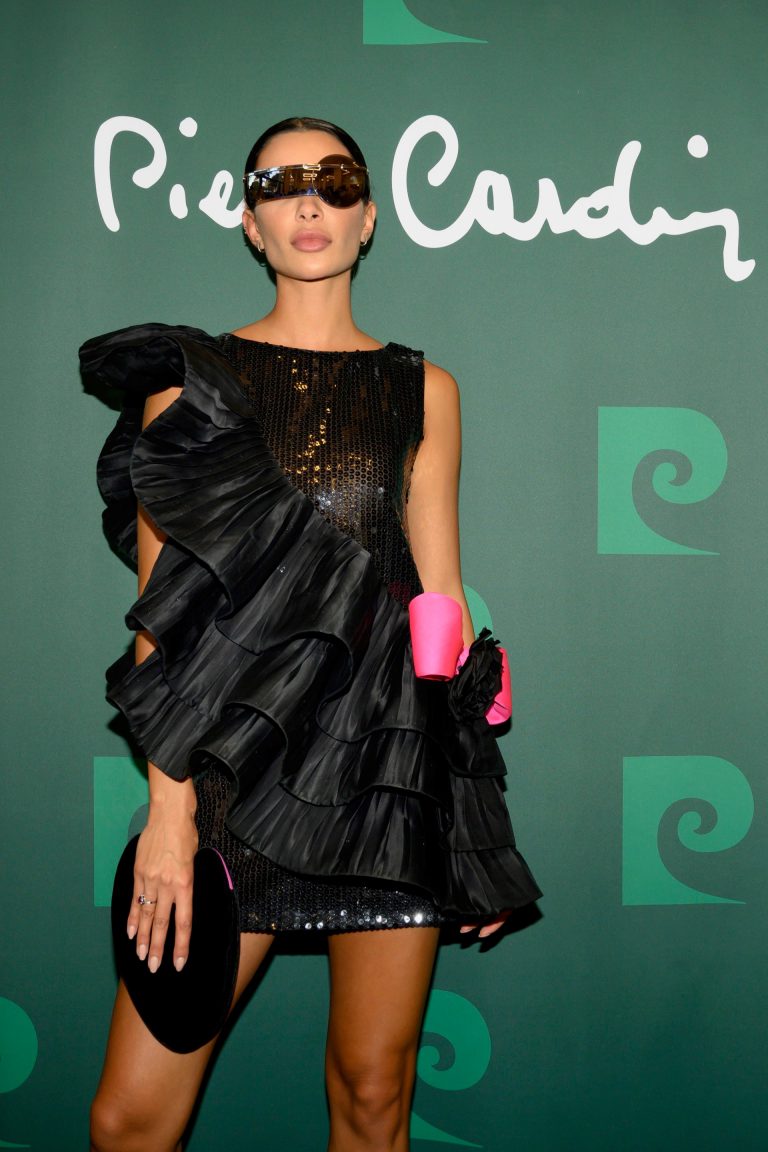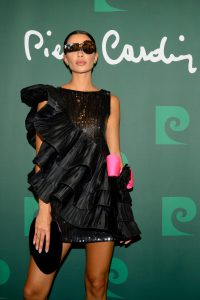 This renewal will run until December 31, 2026. Their partnership began with the presentation of the first Pierre Cardin branded collection back in 1991.
Angelo Trocchia, CEO of Safilo Group, commented: "We are very pleased to continue this partnership which has brought pride and success to both companies for many years. With this renewal we look forward to continuing our work together to build and further develop the Pierre Cardin brand in the eyewear segment. For Safilo, this brand remains an excellent fit within our portfolio thanks to its brand positioning, product styling and consumer target."
"I am extremely pleased to continue the long and successful partnership with Safilo," said Pierre Cardin. "This license agreement renewal is a confirmation of the trust that my Maison has been placing for years in the Group, which has proved to be a perfect strategic partner able to fully understand the DNA of our brand and to translate our values into collections and unique eyewear products with a contemporary design."
Click HERE for the full press release.