FYidoctors Doubles Retail Offering in Hometown Grande Prairie
Thursday, October 7 2021 | 14 h 10 min | News, Press Release
FYidoctors announces the addition of its second location in Grande Prairie, Alberta. The newly constructed clinic, which is located on Westgate Drive, marks a significant milestone for the organization, whose entrepreneurial success story began 13 years ago in the growing community. The inaugural location remains its largest clinic in Canada. 

"We're incredibly proud to announce the opening of our second clinic in Grande Prairie, a region long regarded as a foundational part of our history," said Dr. Alan Ulsifer, CEO and Chairman of FYidoctors. "Our roots are here, and we couldn't be more thankful to the community that contributed to the success of FYidoctors."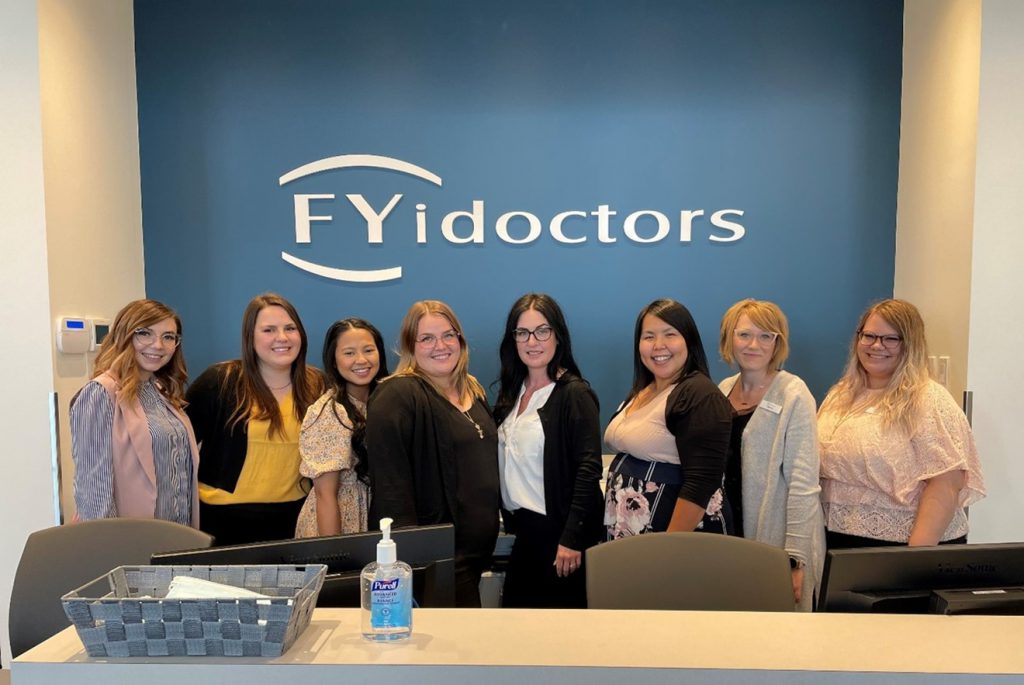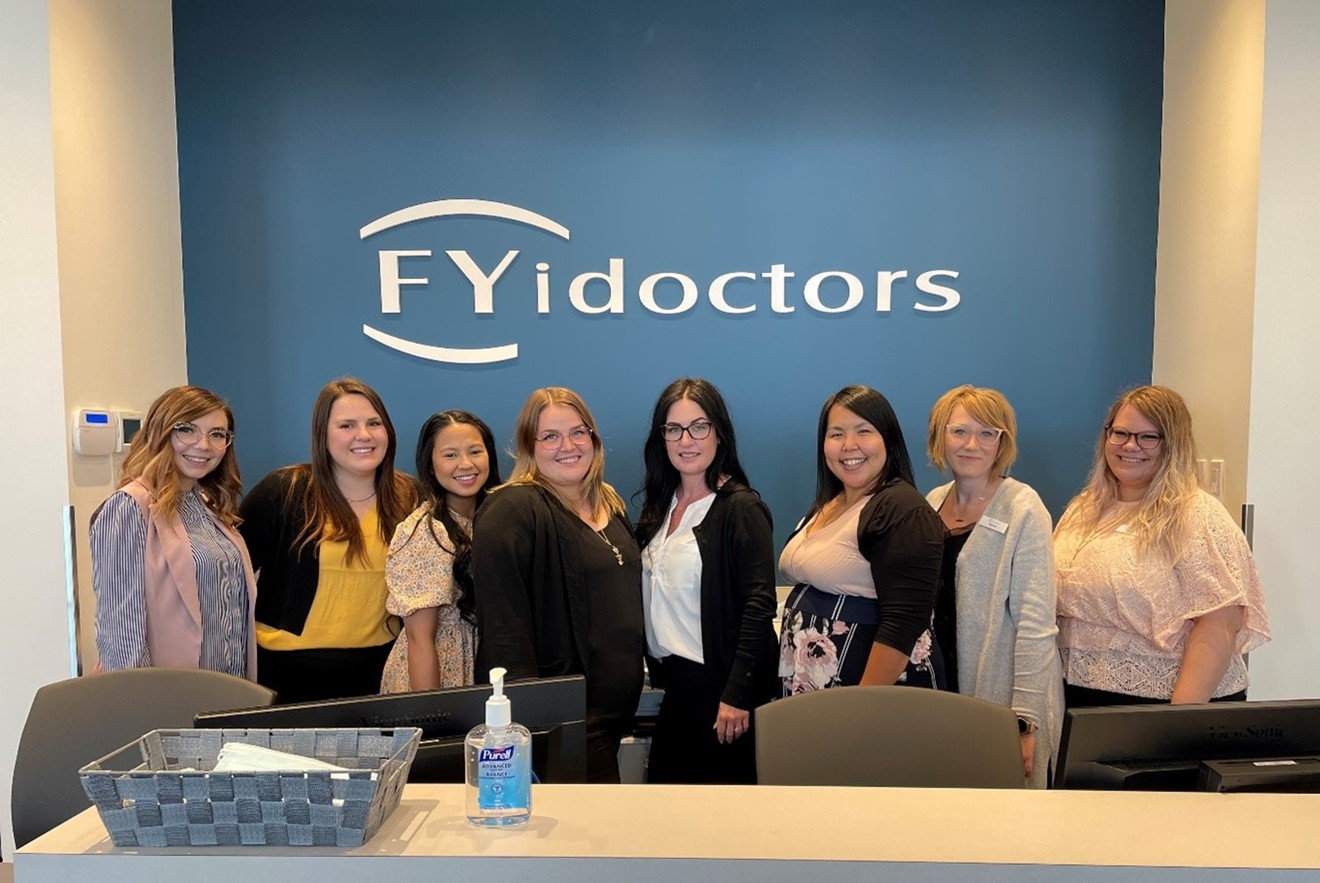 The new location adds clinic leads Dr. Michael Litchfield and Dr. Joel Heath, both of whom are active members in the Grande Prairie community, having first worked at the FYidoctors location on 99th Street.
"We're pleased to announce the new addition, which helps meet the growth and vision care needs of Grande Prairie and its surrounding communities," said Dr. Heath. "As an organization who prides itself in taking a doctor-led, comprehensive approach to vision care, we're thrilled to add a second location, and to provide new and existing patients with the most current eye care technology available, with the added care and benefits available through FYidoctors," added Dr. Litchfield.

As part of the grand opening celebrations, on October 1st, 2021, the FYidoctors Westgate clinic hosted an official ribbon-cutting ceremony alongside the Grande Prairie & District Chamber of Commerce.

Click HERE for the full press release.