FYidoctors Partners with Top Ranked Dr. Boulos Medical Spa
Thursday, November 11 2021 | 09 h 16 min | News, Press Release
FYidoctors announces its newest partner in Newmarket, Ontario's Dr. Boulos Medical Spa. The partnership marks the 6th Ontario-based medical aesthetics clinic onboarded in recent weeks, as FYidoctors continues its expansion across the country.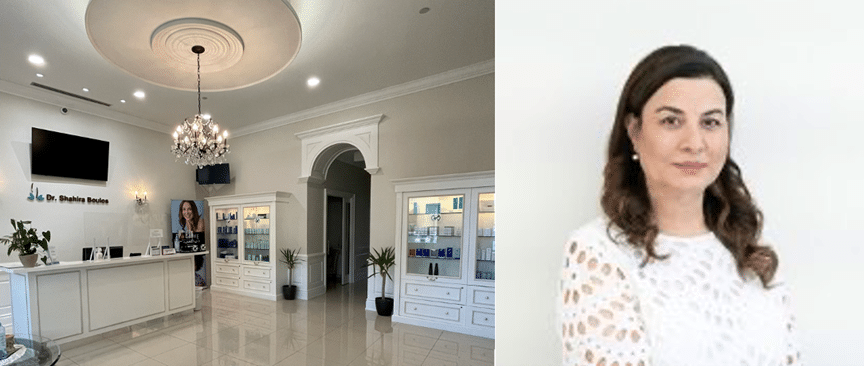 "Dr. Shahira Boulos and her team have consistently ranked atop the list of medical aesthetics service providers in the Newmarket region for almost a decade," says Dr. Al Ulsifer, Chair and CEO of FYidoctors. "The care and knowledge that has gone into her business is evidenced by this operational success."
A leader in the treatment of skin conditions, volume loss and wrinkles, and procedures such as injectables, light & laser therapies, facials and body wrap treatments, Dr. Boulos is a veteran practitioner, having received her medical degree in 1986 and administering cosmetic injections since 2007.
"Becoming a partner with FYidoctors is a massive step forward for us," says Dr. Boulos. "We are now unfettered to focus on our craft and our patients, moving from essentially a small business to a broader organization with the resources to take us to the next level. I am excited for our partnership and look forward to co-authoring the next chapter."
Dr. Boulos Medical Spa is a long-time charitable supporter and active fundraiser for South Lake Hospital.
Click HERE for the full press release.