Applications for the 2023 Transitions Change Agent Program Now Open Through December 31, 2022
Tuesday, December 6 2022 | 17 h 10 min | News, Press Release
Applications for the 2023 Transitions Change Agent program are now being accepted online until December 31, 2022. Industry professionals interested in becoming a Transitions Change Agent can visit TransitionsPRO.com/ChangeAgent to apply.
Transitions Optical is recruiting eyecare professionals who are looking to change the conversations their peers and patients are having around Transitions® lenses. To apply, candidates must complete an application form and detail why they want to become a Transitions Change Agent, what they hope to accomplish by participating in the program, link their social media profiles and answer a few additional questions.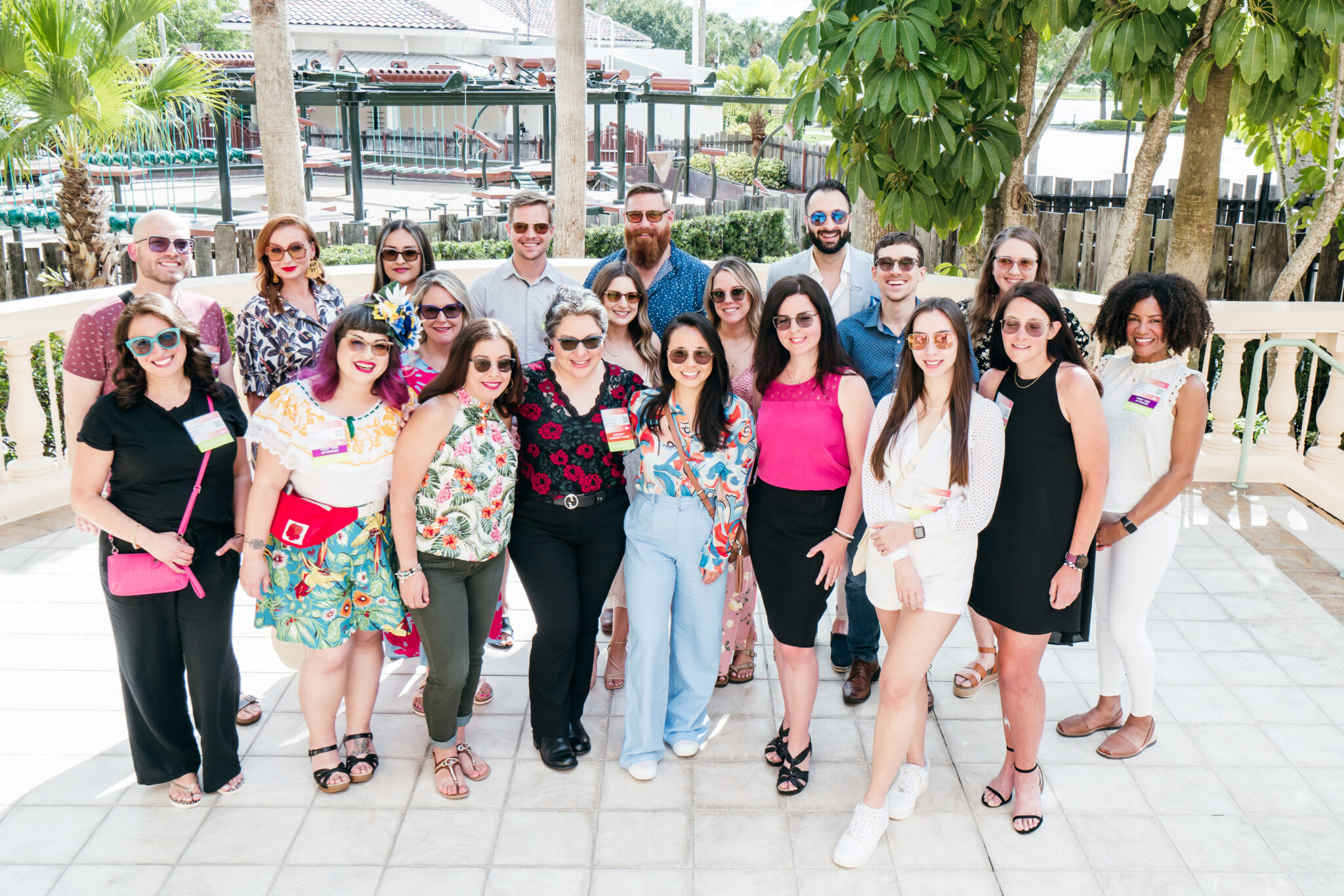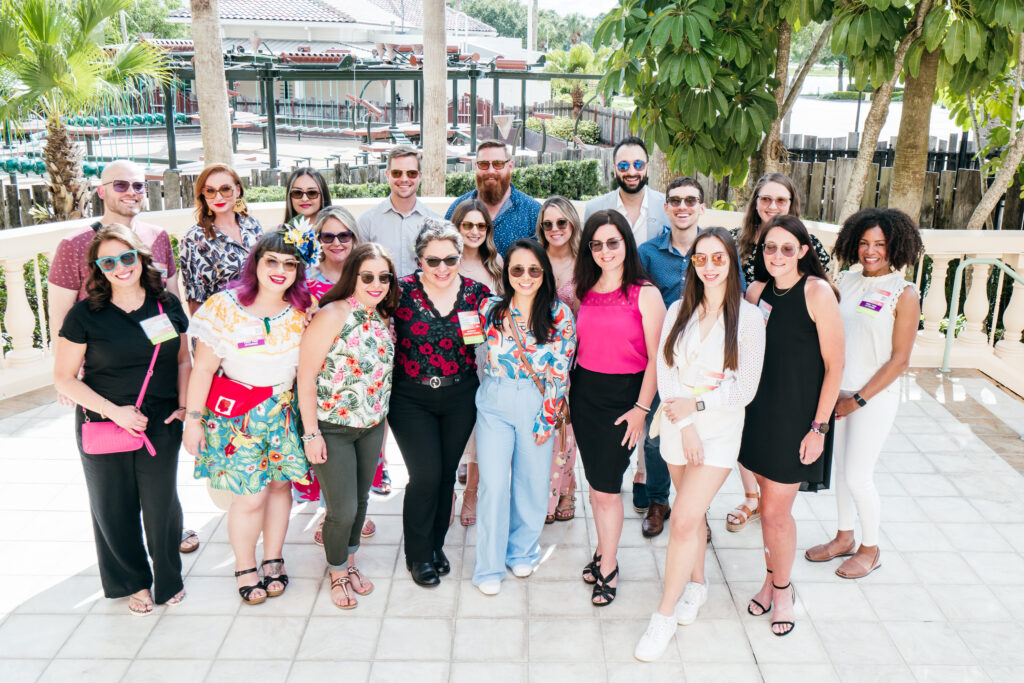 "We are seeking industry experts who are passionate about developing partnerships and establishing a social presence," said Arnaud Rajchenbach, marketing and sales manager, Transitions Optical in Canada. "New members of the Change Agent program will join the existing network of advocates that share product passion and expertise with their peers."
About the Transitions Change Agent Program
Change Agents will be invited to attend the annual Transitions Academy in Orlando, Fla., where they will meet and network with fellow Transitions Change Agents. Through the program, Change Agents will also be able to participate in professional development and product technology workshops. Additionally, all Change Agents will receive and evaluate a free trial pair of Transitions lenses. Change Agents will have to be active on social media and will develop, in collaboration with Transitions, their in-store marketing to offer their patients a new Transitions in-store experience.
Selected applicants will be notified in February and participate in the program for the 2023 calendar year.
Click HERE for the full press release.