CORE Publishes Guidance to Increase Multifocal Contact Lens Fitting Success, Visual Performance, and Patient Satisfaction
Friday, January 6 2023 | 14 h 43 min | News, Press Release
Aiming to further accelerate the growth of multifocal contact lens prescribing, the Centre for Ocular Research & Education (CORE) has published guidance from three experts to help eye care professionals embrace the trend.
Issue 69 of Contact Lens Update is dedicated to evidence-based perspectives on multifocal fitting, visual performance, and patient satisfaction. It also includes a new patient-facing communication tool for in office and online use by practices. The latest edition and all past issues are available for free at ContactLensUpdate.com.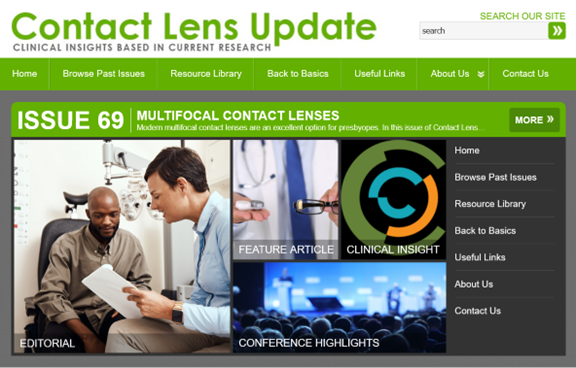 "A deeper understanding of multifocal contact lens advancements improves confidence among eye care professionals. In turn, that allows them to deliver better care for their presbyopic patients," said CORE Head of Clinical Research Jill Woods. "This issue of Contact Lens Update demonstrates that with the right approach, consistent success is achievable."
Marc Schulze, CORE Senior Clinical Scientist, authors the opening editorial. He shares clinical pearls that will help practitioners maximize their fitting success, such as using online tools and the appropriate fitting guides for specific lenses.  
The feature article from Jennifer Fogt, Associate Clinical Professor at the Ohio State University College of Optometry, discusses the results of her study examining a comparison of the visual performance between multifocal contact lenses and progressive addition spectacles. The study found that multifocal contact lenses provide functional vision performance equal to progressive addition spectacle wear.
Sarah Guthrie, CORE Senior Research Scientist, shares insights from her poster first presented at the American Academy of Optometry annual meeting. This study explored the correlation between vision and satisfaction with multifocal contact lenses, linking that to the desire to continue wear.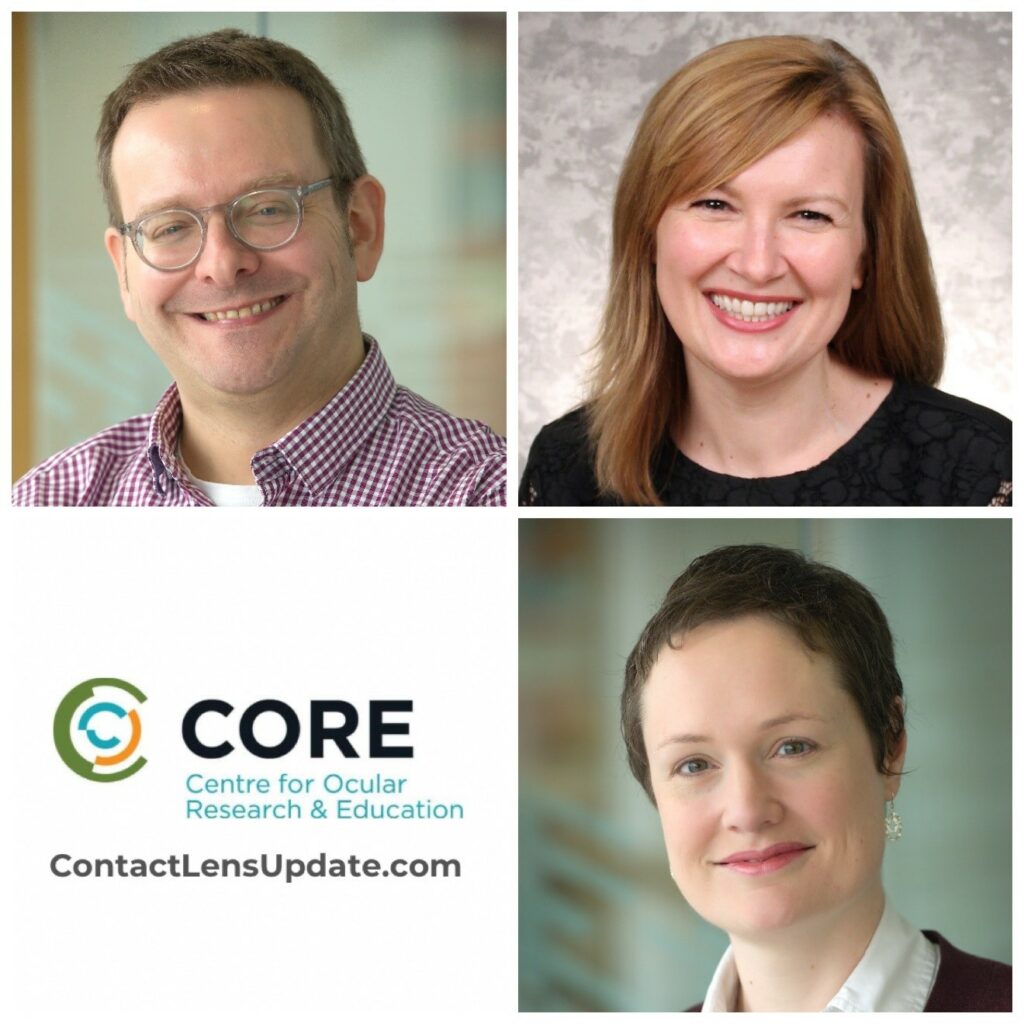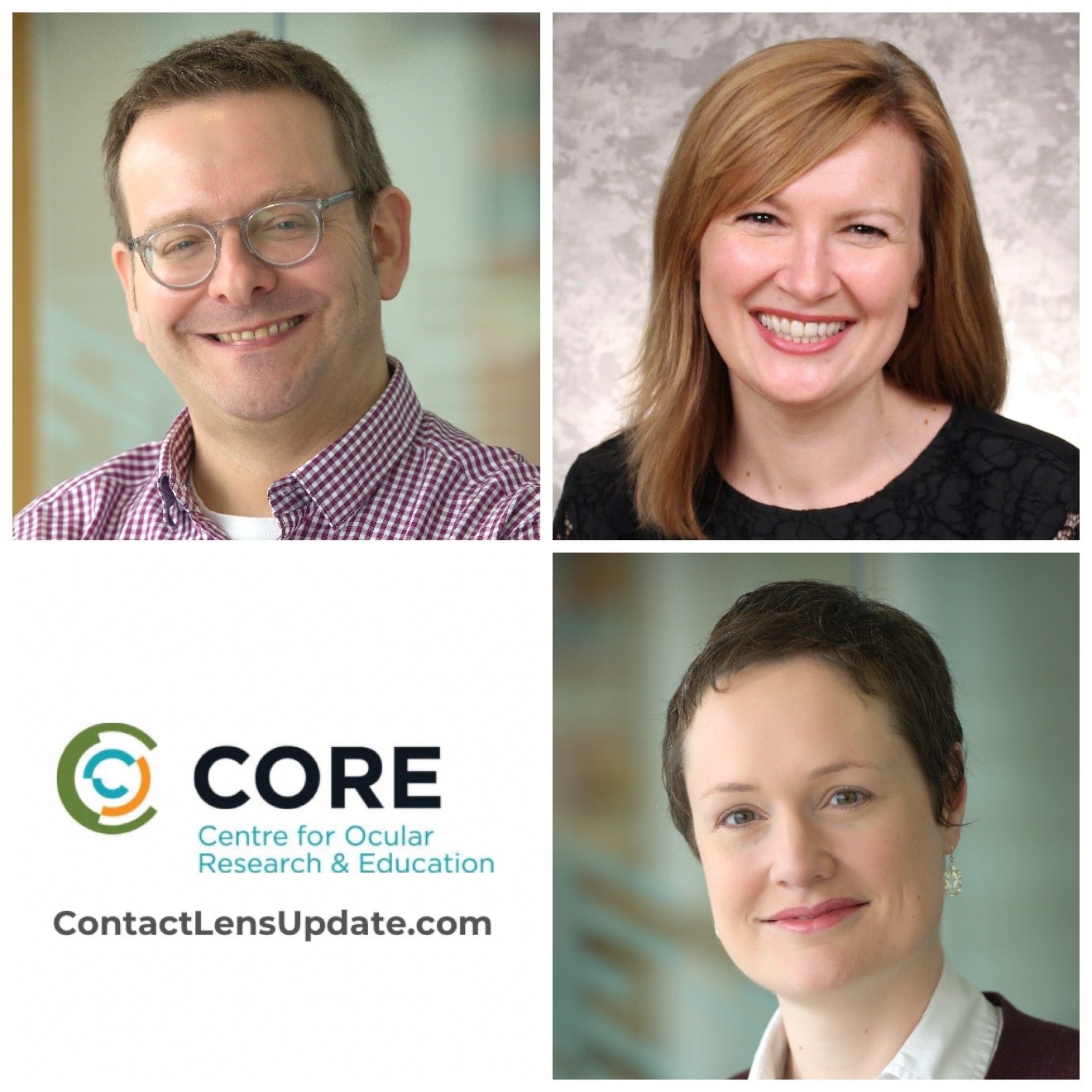 Included in this issue is a CORE-produced patient facing handout that clearly and succinctly presents the benefits of multifocal contact lenses. This no cost resource can be used in the exam lane, for patient follow-up communications, as well as on practice websites and social media accounts.
Click HERE for the full press release.