Marcolin: Lara Marogna New Group Style & Product Development Director
Friday, March 24 2023 | 14 h 44 min | News, Press Release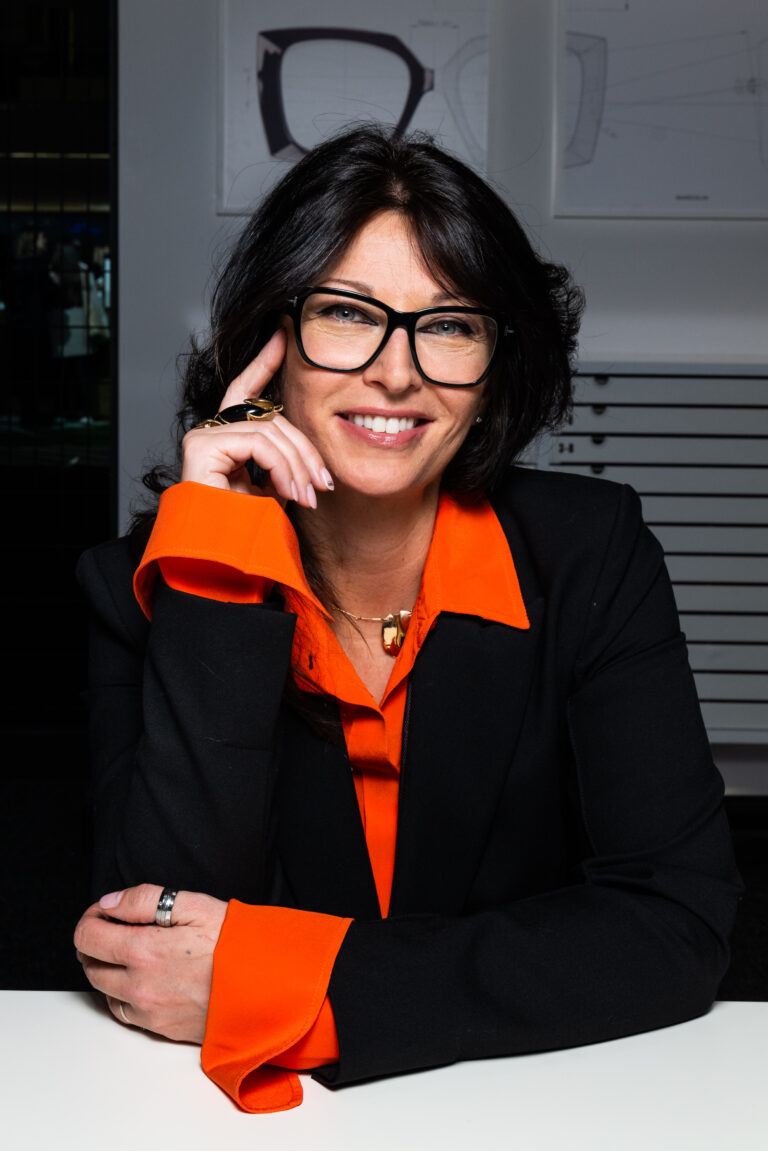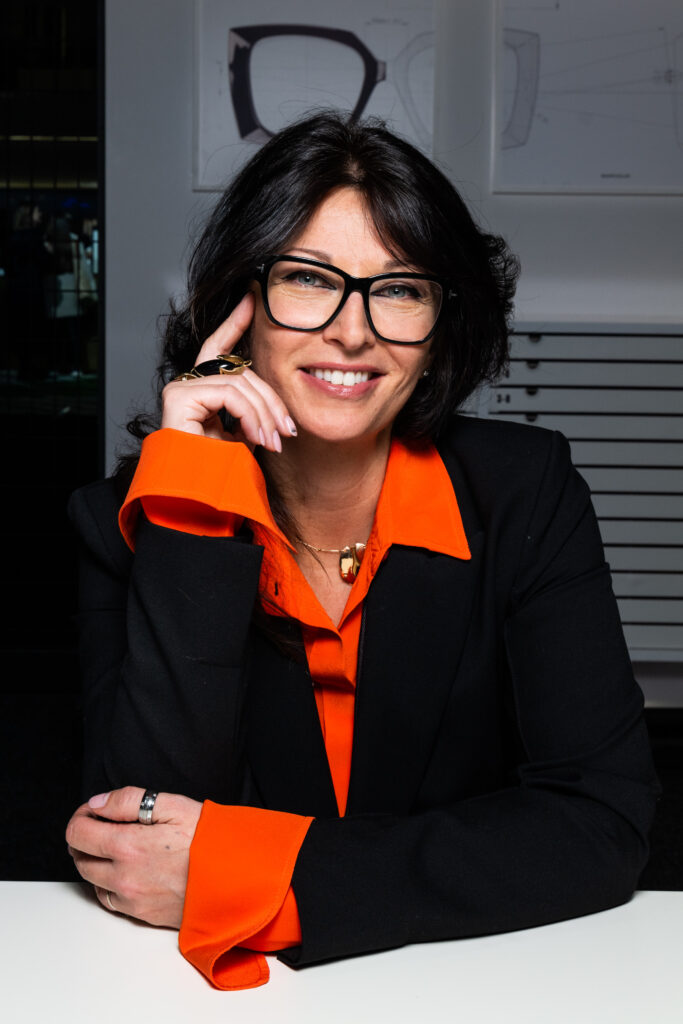 Marcolin announces the appointment of Lara Marogna as Group Style & Product Development Director, with immediate effect.
Lara Marogna will oversee the management and development of the Group's eyewear collections, directly reporting to CEO & General Manager Fabrizio Curci and working closely with the creative directions and style departments of the brands in the portfolio.
Lara Marogna, originally from Belluno, Italy, joined Marcolin in 2011; she studied Industrial Design at the University IUAV Ca' Foscari in Venice and then continued her artistic training, in the jewelry sector first and then in the eyewear industry.
She takes on the role of Alessandro Beccarini, who concluded his experience at Marcolin to pursue other interests.
Click HERE for the full press release.