Interview with Jessica Mulroney, Fashion Consultant
Tuesday, September 11 2018 | 05 h 45 min | Optik Magazine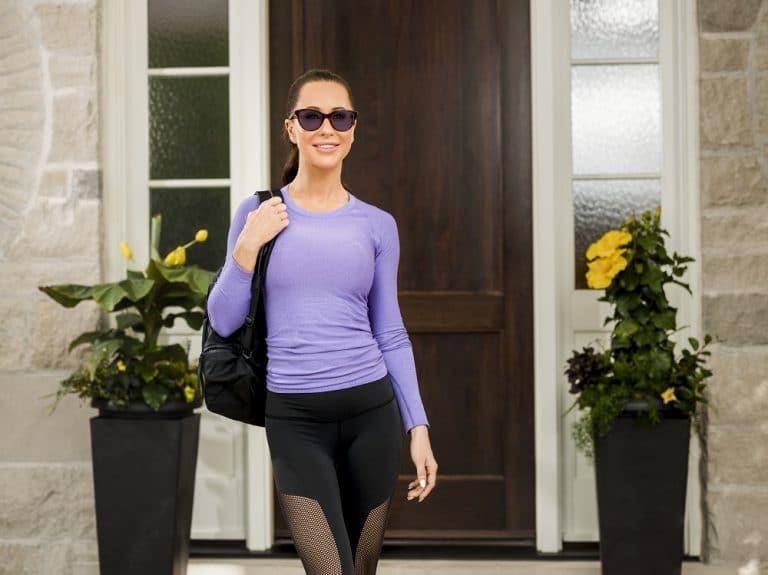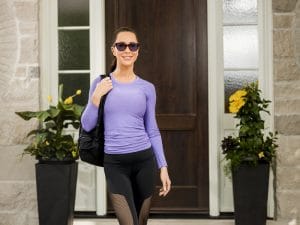 Canadian Jessica Mulroney is a stylist to the stars. In 2015, she styled ensembles for Sophie Grégoire Trudeau. She is also a close friend and stylist of Meghan Markle. Jessica and her husband Ben Mulroney attended Meghan's Royal Wedding to Prince Harry in May, with their three children acting as page boys and flower girl. In her work, Jessica is known as a champion of Canadian designers.
Optik: How did you become interested in fashion? 
Jessica Mulroney: I have been involved in fashion for as long as I can remember: My father's been in the clothing manufacture business for years, and my uncle's side of the family has had a particular affinity for shoes. As for me, I've worked in nearly every aspect of fashion—from retail to manufacturing, PR to design.
Optik: What do you like about fashion and your work?
J.M.: I love that fashion can make a statement about how someone feels about themselves in that moment, but it can also help them visualize how they want to feel about themselves in the future. Fashion can empower, it can excite, it can provoke and it can provide comfort.
Optik: What kind of frames (optical or sun) do you like yourself? Do you have a favourite eyewear designer?
J.M.: I seem to be leaning towards frames these days that are a little more "out there," frames that stand out and turn up the volume.
Optik: Why did you get involved with Transitions? What is the message that you would like to convey to people about Transitions lenses?
J.M.: As someone who has worn glasses since I was little, partnering with Transitions just made sense. I can get Transitions lenses in any frame style—which I love—while having the convenience of knowing my eyes are protected indoors and out. Now, with the launch of the new Transitions Signature Style Colours, you can personalize your eyewear even more to really show your unique, individual style, and I'm excited for more people to know about it.
Optik: What do you think your involvement can bring to Transitions and eye care professionals who sell Transitions Lenses?
J.M.: Whether it's for me or someone I'm consulting, I've always been passionate about personal style. With Transitions, you can make a statement that's all yours without compromising on protection and convenience. When it comes to eyewear, I want to help Transitions and eye care professionals who offer Transitions share this fashion-meets-practicality story.
Optik: Who are some of your favourite Canadian designers?
J.M.: I never play favourites!