Myopia Management: Putting It Into Practice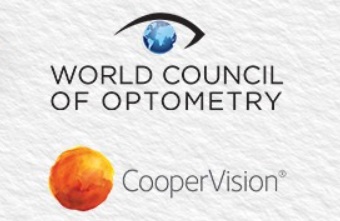 The World Council of Optometry (WCO) and CooperVision came together in 2021 to address the growing concerns around myopia and the need to understand, detect, prevent and treat myopia in children.
Join this free event and hear from experts in the field of myopia management as they share their insights into standards of care for myopia management and how they incorporate aspects of myopia management, such as mitigation, measurement and management, into their practices.
For more information on the speakers presenting at the event please click here.