CooperVision Further Expands Parameters for MyDay Toric Contact Lenses
Friday, October 21 2022 | 15 h 57 min | New Products, News, OptikTech, Press Release
CooperVision has announced its latest parameter expansion for MyDay® toric, increasing its current range by nearly 70%. With the additional prescription options, MyDay® toric now matches the industry-leading range of Biofinity® toric to enable eye care professionals to fit the vast majority of their patients with astigmatism in a silicone hydrogel 1-day lens. The full range will be available in Canada beginning November 2022.
"Through our partnership with eye care professionals, we understand that they want the freedom of choice for their patients. For years, Biofinity® toric has set the gold standard for toric contact lenses, and ECPs have found tremendous value in the breadth of parameters available. Now, CooperVision's continuous innovation in toric technology enables them to offer their patients with astigmatism MyDay® daily disposable contact lenses in this same, unmatched range," said Karen Walsh, Director, Global Professional Affairs, 1 Day and FRP Brands, CooperVision.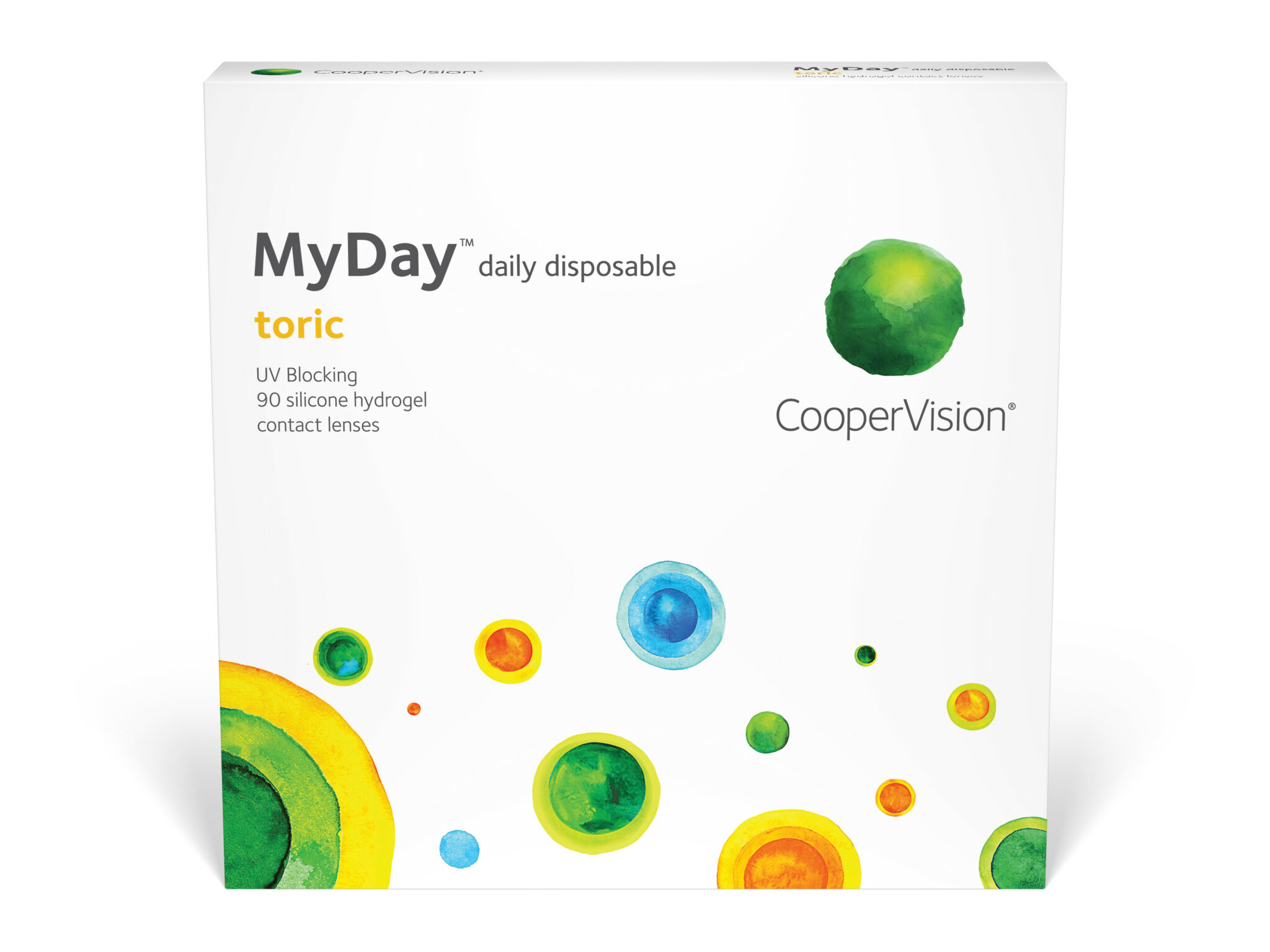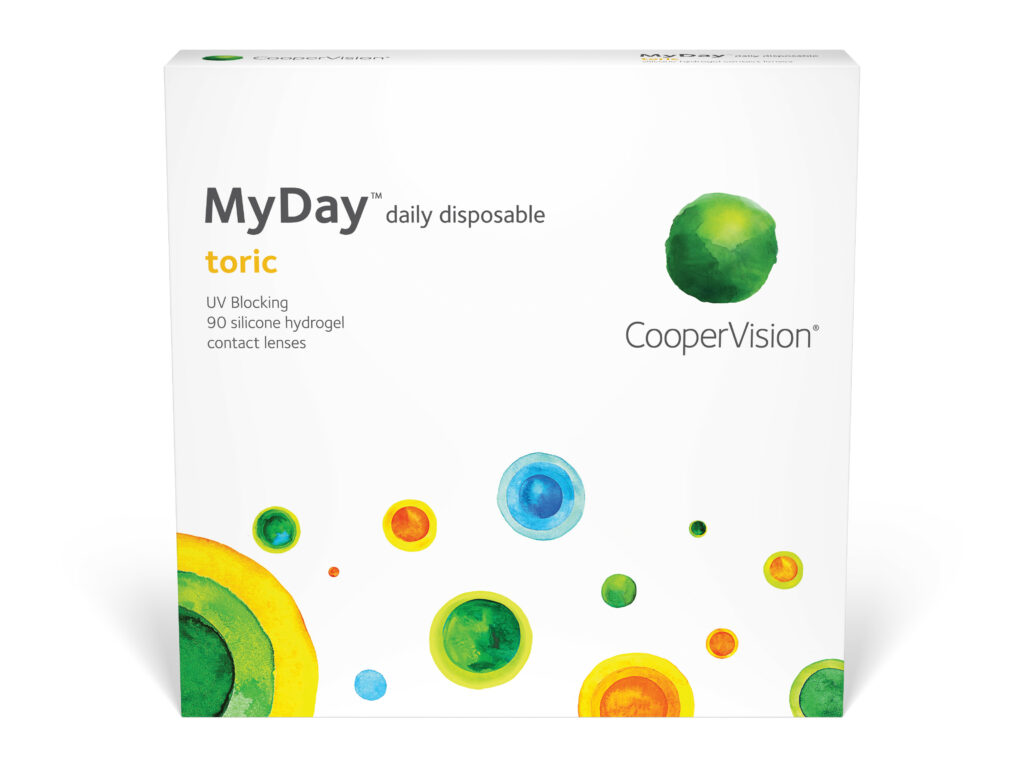 CooperVision's MyDay® toric lenses combine the proven optic design features of Biofinity® toric with the premium silicone hydrogel 1-day material of MyDay®. This revered toric technology, called Optimized Toric Lens Geometry™, provides uniform horizontal iso-thickness, a large toric optic zone, a smooth, continuous ballast and an optimized ballast toric design for a stable, comfortable fit.
In addition, the MyDay® family of lenses is made with Aquaform® Technology, which provides a unique balance of high oxygen permeability, a naturally wettable material, and optimum modulus for increased breathability and moisture in a soft, flexible lens. The lens provides ease of insertion and built-in UV blocking (86% of UVA and 97% of UVB rays), helping to minimise the transmission of harmful UV rays.
Click HERE for the full press release.