FYidoctors Continues Expansion with Announcement of Merger with Beautiful Canadian Laser and Skincare
Tuesday, November 17 2020 | 15 h 01 min | Acquisitions, News, Press Release
ReNue, a group of doctor-led aesthetic medicine clinics headquartered in Calgary, Alberta announced the acquisition of Beautiful Canadian Laser and Skincare ("BC Laser and Skincare"), British Columbia's largest laser and skincare clinic located in Surrey, BC. The ReNue medical aesthetetic clinics were acquired by FYidoctors in December 2019.
Founded in 2000 by Dr. Sachit Shah, a practitioner with over 30 years of experience, BC Laser and Skincare provides laser and cosmetic procedures. The doctor-led clinic houses over 20 different medical and aesthetic devices, helping deliver a wide range of treatment options for its patients.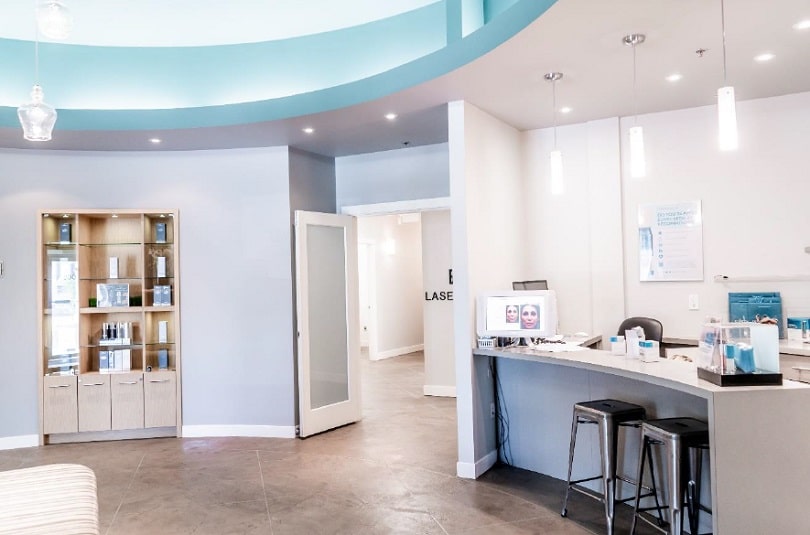 "We look forward to working with Dr. Shah and his team at BC Laser and Skincare," said Dr. Jason McWhirter, VP and Chief Medical Officer of FYidoctors' Medical Aesthetics Division. "Regarded as a reputable, experienced clinic with a patient-focused approach to aesthetic medicine, the partnership represents a shared vision for establishing a trusted, innovative aesthetic medicine brand in the Canadian marketplace and we couldn't be more excited to build on this together."
The acquisition marks ReNue's continued expansion in the aesthetic medicine field, as it seeks to become a leading provider of aesthetic medicine services across Canada.
The 5,000-square-foot clinic currently serves over 35,000 patients and specializes in a variety of technologies and solutions including carbon dioxide resurfacing, body contouring and skincare treatments for all skin types.
"Our clinic has put in a lot of work to be a leader in the aesthetic medicine industry in British Columbia, and we look forward to introducing new technologies and procedures to the practice," said Dr. Shah. "Through this alliance, BC Laser and Skincare will now have the added benefits of working with the team of experts at ReNue, and we're thrilled to provide this to the main beneficiaries of the partnership, our patients."
The clinic has served the community of Surrey and surrounding areas for decades and is also highly engaged in community initiatives including pro bono tattoo removal to individuals currently receiving rehabilitation services from the RCMP.
According to the company, te global non-invasive medical aesthetics market will grow to over $14 billion USD by 2021 – a figure that could increase as experts in the field have noted significant growth in revenue during the pandemic.
Related Articles:
FYI Aquires ReNue
FYI Expands in Medical Aesthetics with Acquisition
Click HERE for the full press release.